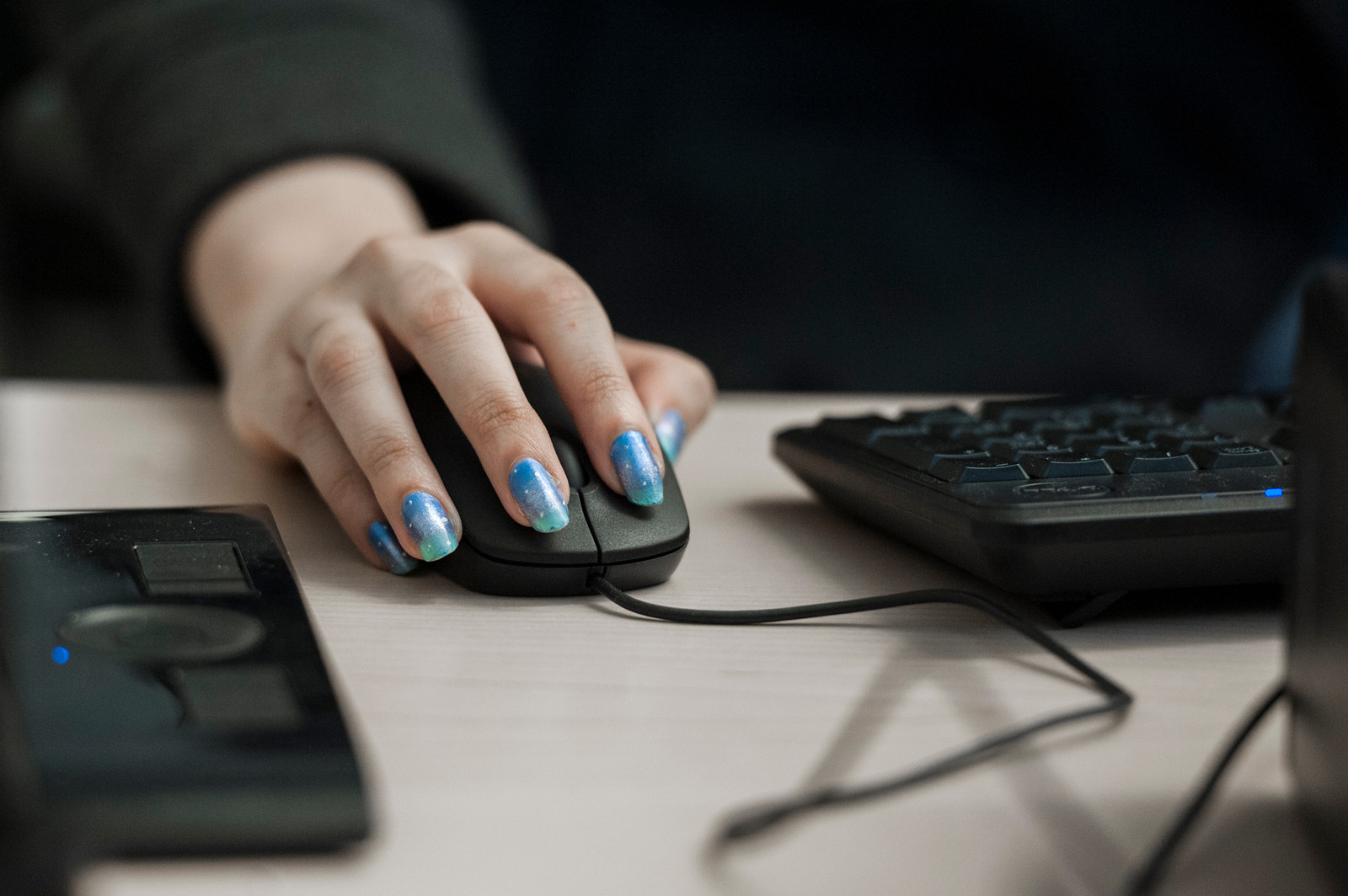 Students are admitted into the Computer Game Design program by the George Mason University Office of Admissions. The College of Visual and Performing Arts strongly encourages students to apply to the university by November 1 in order to receive maximum scholarship consideration, including merit and talent-based scholarships. Applicants for the BFA in Computer Game Design Program may submit a portfolio for talent-based scholarship consideration.
For academic advising, click the button below to book an appointment with your advisor.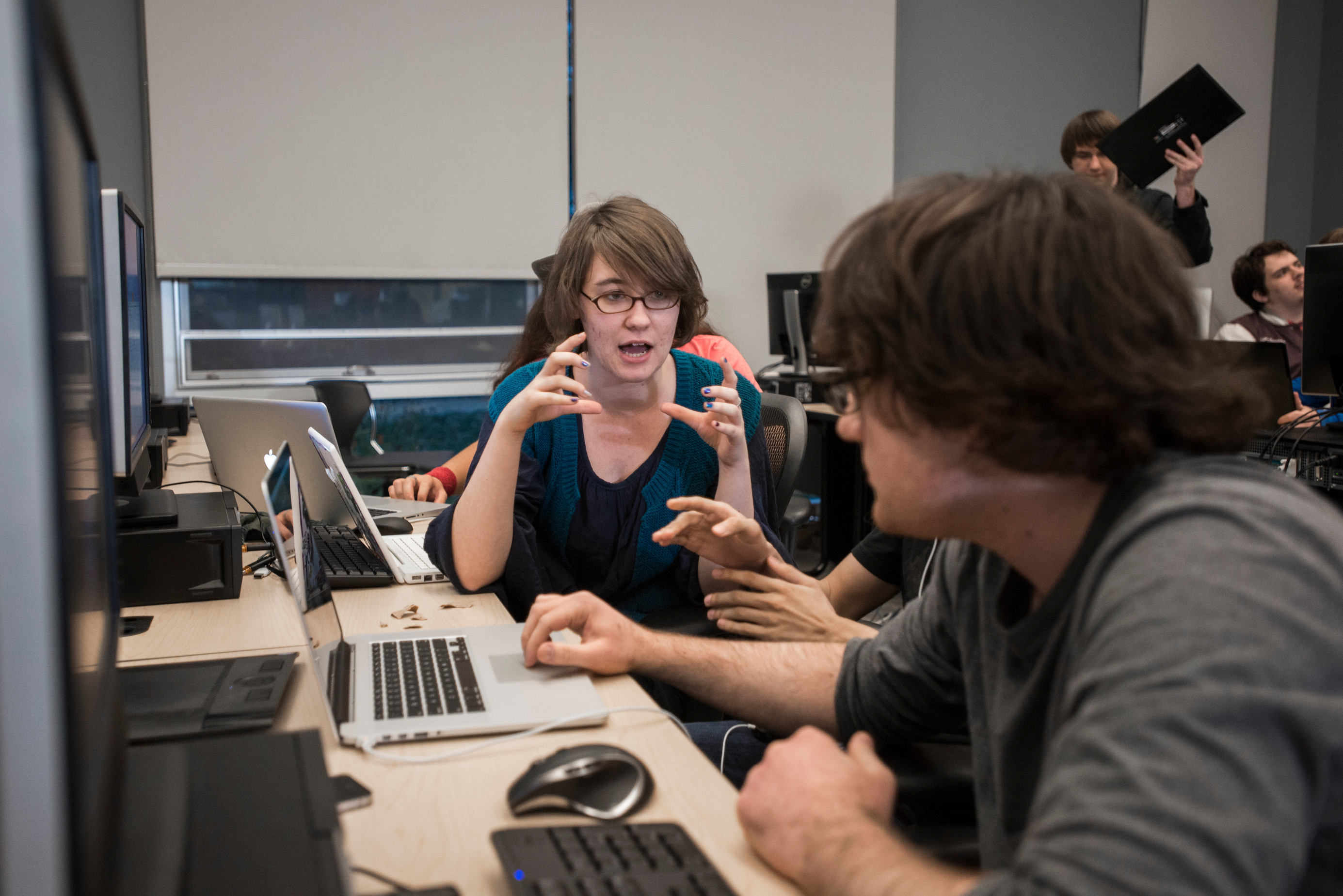 We support every student at Mason, from orientation through graduation. We prepare Mason students for the demands of work, social responsibility, and life in an ever-changing global society.
There are a variety of opportunities for scholarships at GMU. Click the link below to find internal and external scholarship resources.